Welcome to our Kings Meadow School Crew
Being a Kings Meadow crew member is a responsible job. We need to work as a team, have lots of ideas, problem solving skills and be prepared to complete some tasks in our own time! We meet every 2 weeks to discuss and plan any future events or issues that affect school life. We also have a bit of fun completing team building activities!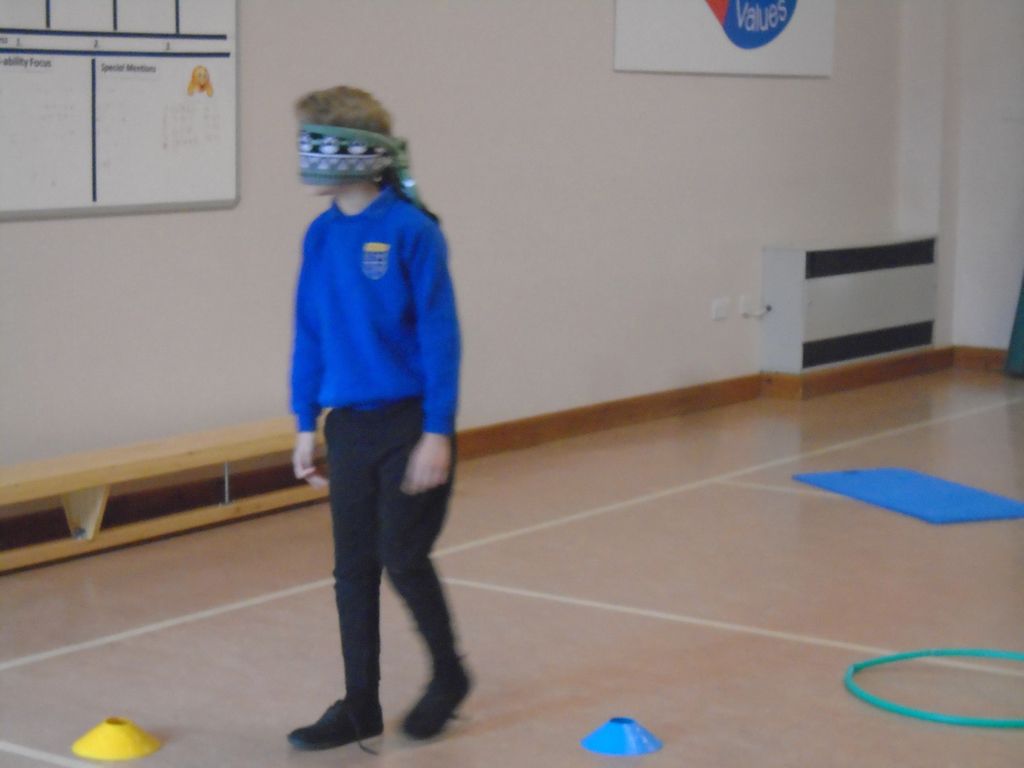 Meet our School Crew for 2018-2019
In September each of our crew members applied for a position on The School Crew and then attended an interview with Mrs Ketchell and Mrs Collier prior to selection.
Two children were chosen from each class to represent their classes with Mrs Ketchell and Mrs Collier acting as co-ordinators.
Our school crew leaders
Now meet Kings Meadow School Crew
Jasai I am nearly 10 years old. I wanted to be in Kings Meadow School Crew because I wanted to help raise money for the school and I like games, plushies and toys.
Leo I like video games, golf, football and pizza. I like school crew because you take votes, make decisions and raise money. We help with school sports clubs and competition.
Freddy I have been a crew member for 2 ½ years. I love the jobs I get. Sometimes they are hard.
Orson I am 10 years old. In school crew I give ideas about what we can do in school and help other children.
Jamal I came to this school thinking that this school will help me but they did more. My life is amazing because of this school. In school crew we talk about how to make things better in school.
Logan I am 8 years old. I like to have fun. I like to help and support children around school.
Franek School crew is something that people have written applications to show that they want to join. You go to meetings and decide on stuff to raise money. We try to be a good role model.
Lewis I am 11 years old. I like to make suggestions and I am a good role model.
Kai I like being a school crew member because I like to help adults and know what's happening in school.
Logan I like helping to raise money for charity. I am a good role model in school.
Our year so far
We served refreshments at our coffee afternoon in September and raised £133.64 for MacMillan Cancer Support.
In November we dressed in our beach clothes and held a sponsored silence to support Children in Need. School was very quiet that day and some children stayed quiet for 4 ½ hours! We raised an amazing £194.70
To raise money for Comic Relief in March we dressed as a character from a film and turned the hall into a cinema to watch a film and raised £38.00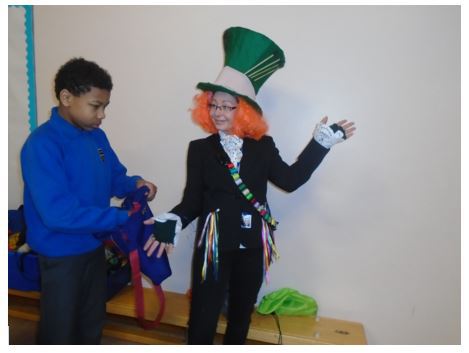 We have also had two trips to the Benham sports centre as team building exercises.
We played Kwik cricket on our first visit and Dodgeball on our second visit.
Now that we approach the end of the school year we have being focusing on issues in school. Our crew members consulted with the children and staff in their classes to find out if they have any issues that they would like our crew to discuss. We were then able to take this information to Mrs McCormack and consider the way forward with these issues.
Something that was brought to our attention was that the children wondered if they could have new toys in the hall and as a result we have been allocated some funding to research and buy suitable new toys.
As always we really appreciate the support that everyone gives to make our School Crew a success. This can be in school from staff and children but also the families and carers of our children. We could not do this without everyone working together.
If you have any ideas that you would like our school crew to discuss then please get in touch. You can do this by sending an e-mail to Mrs Ketchell at
This email address is being protected from spambots. You need JavaScript enabled to view it.
Or sending in a note in your child's home/school book.
We have ended our year with a celebration lunch for our School Crew members as a way of thanking them for all their achievements over the past year and saying goodbye.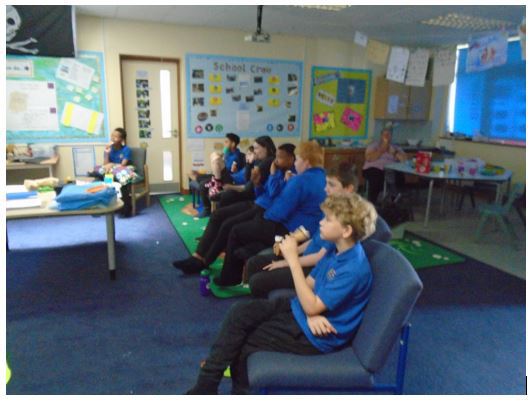 In September 2019 we will start all over again and recruit a new Kings Meadow School Crew. Watch this space!