KMHome4
PERSONALISING THE LEARNING JOURNEY
KMHome4
TEACHING WITH CARE AND DEDICATION
KMHome4
SUPPORTING & KEEPING CHILDREN SAFE
KMHome4
BUILDING CONFIDENCE & RAISING SELF-ESTEEM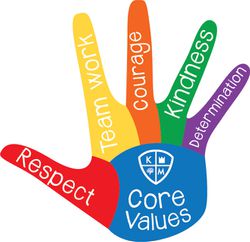 Support for your Child
"The promotion of pupils' welfare is excellent. Staff are highly effective at removing the considerable barriers to learning that pupils have on entering the school."
Ofsted, March 2017.
Our Mission
We work tirelessly to help all pupils, many of whom have previously found school a real challenge, to become independent, lifelong learners who are able to regulate and manage their own feelings and behaviour.
Our Learning
We have tailored our curriculum by being creative; carefully evaluating our pupil strengths and needs. We have placed importance on promoting personal development, basic skills, creativity and physical activity.
Safeguarding
The safety and wellbeing of our children is paramount. Our school is committed to safeguarding and promoting the welfare of children and young people and expects all staff and volunteers to share this committment.
School Vacancies
Are you interested in joining our specialised staff team? Find out if we have vacancies at the moment and access application forms. Click Here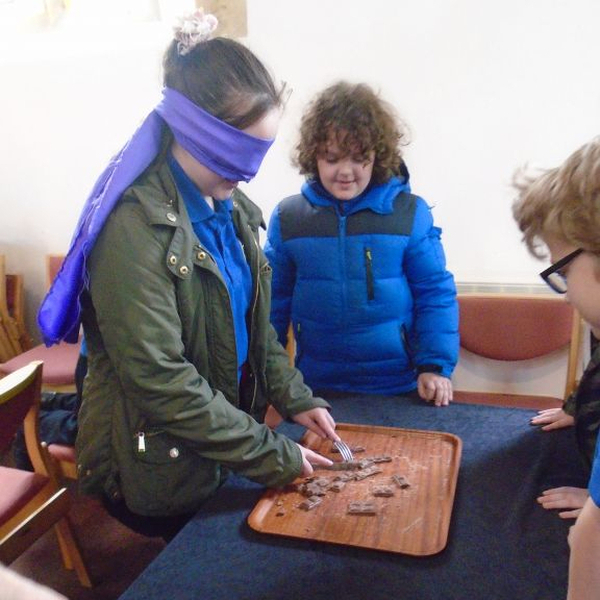 Welcome to Kings Meadow School
We hope our website helps you to find the information you need and that it gives you a taste of life at Kings Meadow School.
We are a nurturing school which prides itself on our inclusive family ethos. Staff work hard here to make sure children are happy, well cared for and that they reach the highest standards possible. We all want the best for our children. We know that children achieve more when parents and school work together; parents are welcome to come in and discuss matters with class teachers, or the Headteacher. We see the education of our children as a partnership between home and school, and, like any partnership, it will succeed in an atmosphere of mutual trust.
By working together we hope to give children the chance to develop their talents in an atmosphere which fosters tolerance, independence, positive self-regulation and, above all, a positive attitude towards learning and a drive for excellence.
We very much hope you find this website useful and informative. Do please contact us, however, if you need any further information. We will be pleased to give whatever assistance we can.
Yours sincerely,
Helen McCormack
Head teacher
We are pleased to report on feedback from parents and Ofsted about or School